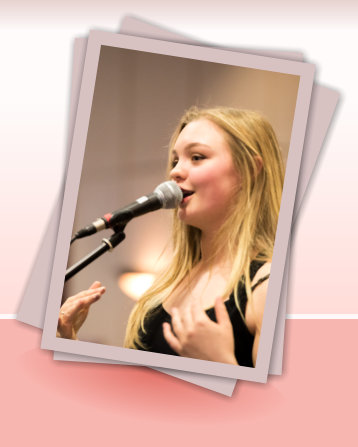 Products
We are currently developing our 2017 product line for A Cause for Country, this page will be updated
as items become available.
Watch as we add new items in the Next little while.
Donations
Donations can be made at the venue or by going
directly to Dog Guides Canada, and mentioning
A Cause For Country
Sponsorships are also available and further
details can be found on the Sponsorship page

Single Day Passes
Single Day Passes will be available in limited
numbers, and only provide access to the main
venue and events on the day of the ticket

3 Day Passes - Coming Soon
3 day Passes will provide acceess to all events
including local venues on Thursday Night (note
some venues will be limited seating)
Pricing to come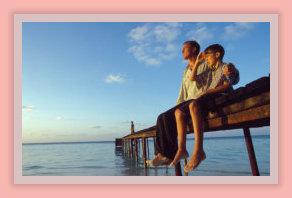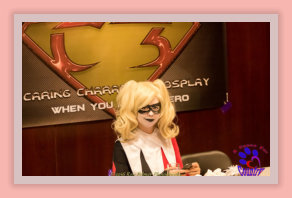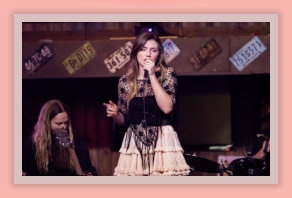 Media Information
The Media is more than welcome to attend our
events, we do require notification in advance of
this intent.
Media Packages will be available in August and
medai requests must be made by August 15th.

A Cause For Country Items
We are currently designing new items for the
2017 festival, including guitar pic packs, t-shirts
jackets and hats. We will also have specially
designed items in limited amounts, which will be
able to be ordered from our store, as they
become available
All profits from these sales go to Lion's
Foundation fo Canada Dog Guides

Silent Auctions
Donations in Kind are being accepted for the
2017 A Cause for Country Festival.
Some of the items that sell well:
Beer and Liquor paraphenalia, signed items from
artists, festival gear, collectables and vacations